2021
The IASDR 2021 conference website has been launched.
Publish date: 19 February 2021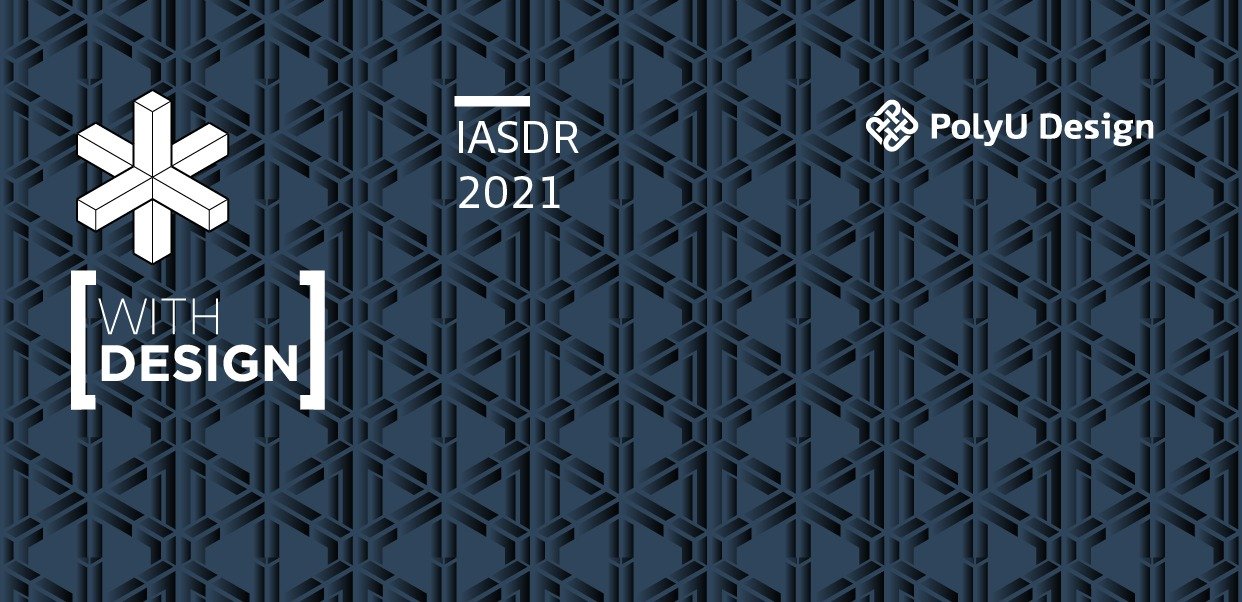 IASDR 2021, Dec. 05-09, 2021, Hong Kong
The conference website has been launched at https://www.iasdr2021.org/.
Key Dates:
1 March 2021, Submission portal open
1 May 2021, Main submission deadline
30 July 2021, Announcement of acceptance
5 to 9 December 2021, Main conference (5-day programme)
5 December, Workshops;
Pre-conference ex-curricular activities in connection to the events of Business of Design Week 2021 (BoDW 2021). 
6 - 8 December,  Main Conference Programme
9 December, Graduate Consortium
2018
The IASDR 2019 conference website has been launched
Publish date: 22 October 2018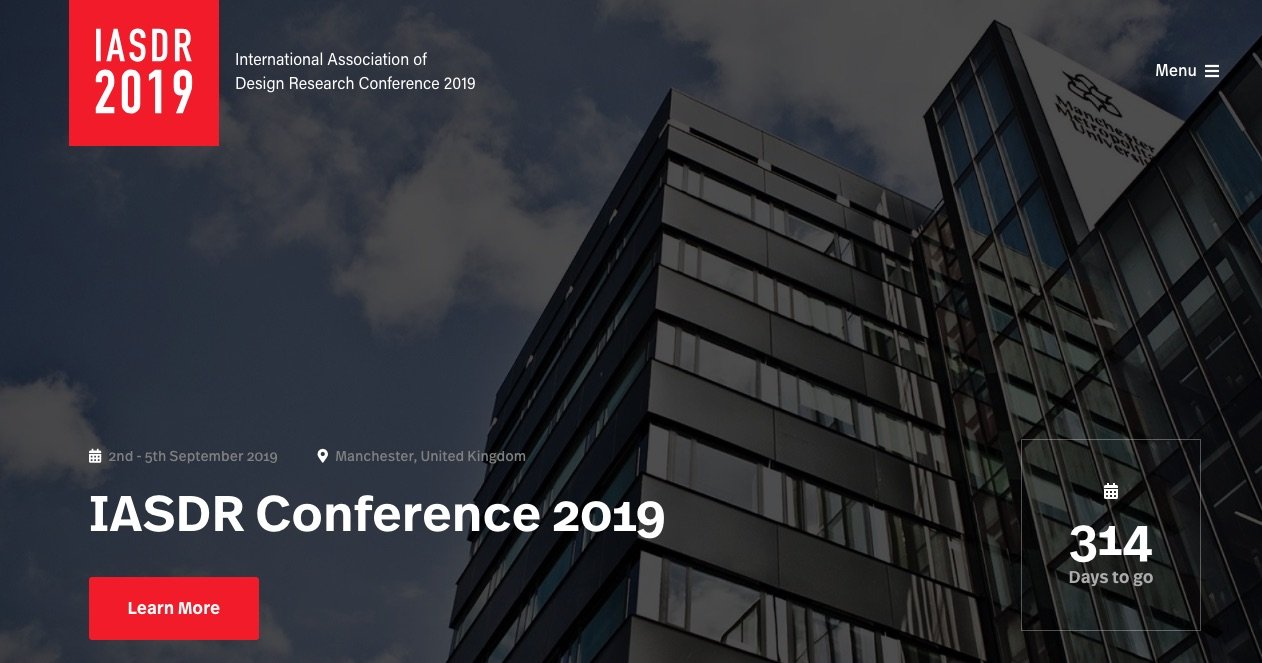 Update: IASDR 2019, Sept. 02-05, 2019, Manchester,  UK
The conference website has been launched at https://iasdr2019.org/.
Key Dates:
15 October 2018 - Call for Papers
15 November 2018 - Full paper submission opens
15 February 2019 - Final deadline for full paper submission
01 April 2019 - Delegate registration opens
30 April 2019 - Announcement of paper decisions
31 May 2019 - Early bird registration closes
15 June 2019 - Camera ready paper submission
15 August 2019 - Late registration closes
02 - 05 September 2019 - Conference
IASDR new website
Publish date: 25 June 2018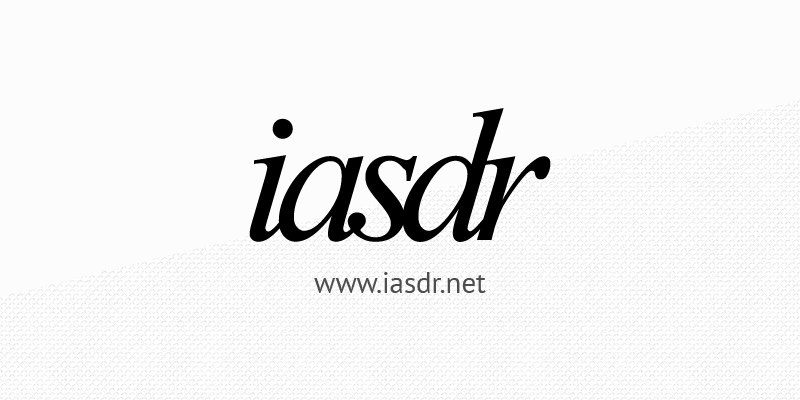 Over the past few months, the IASDR board has considered the design of a new website. The intention is to offer member societies a more up to date site with better internal editing facilities and room for future growth. We are now able to announce that the first iteration of the new site is online, and we will be adding further content and facilities over the coming months. Further announcements will be made as facilities become available.
As a significant part of this fresh approach, we also took the difficult decision to relinquish the old domain name in favour of the new website link iasdr.net to better reflect the nature of IASDR in networking between member societies and in networking globally for the benefit of the design research community in general. 
Please disseminate this information as widely as possible.
IASDR Congress 2019, September 2-5, 2019
Publish date: 25 June 2018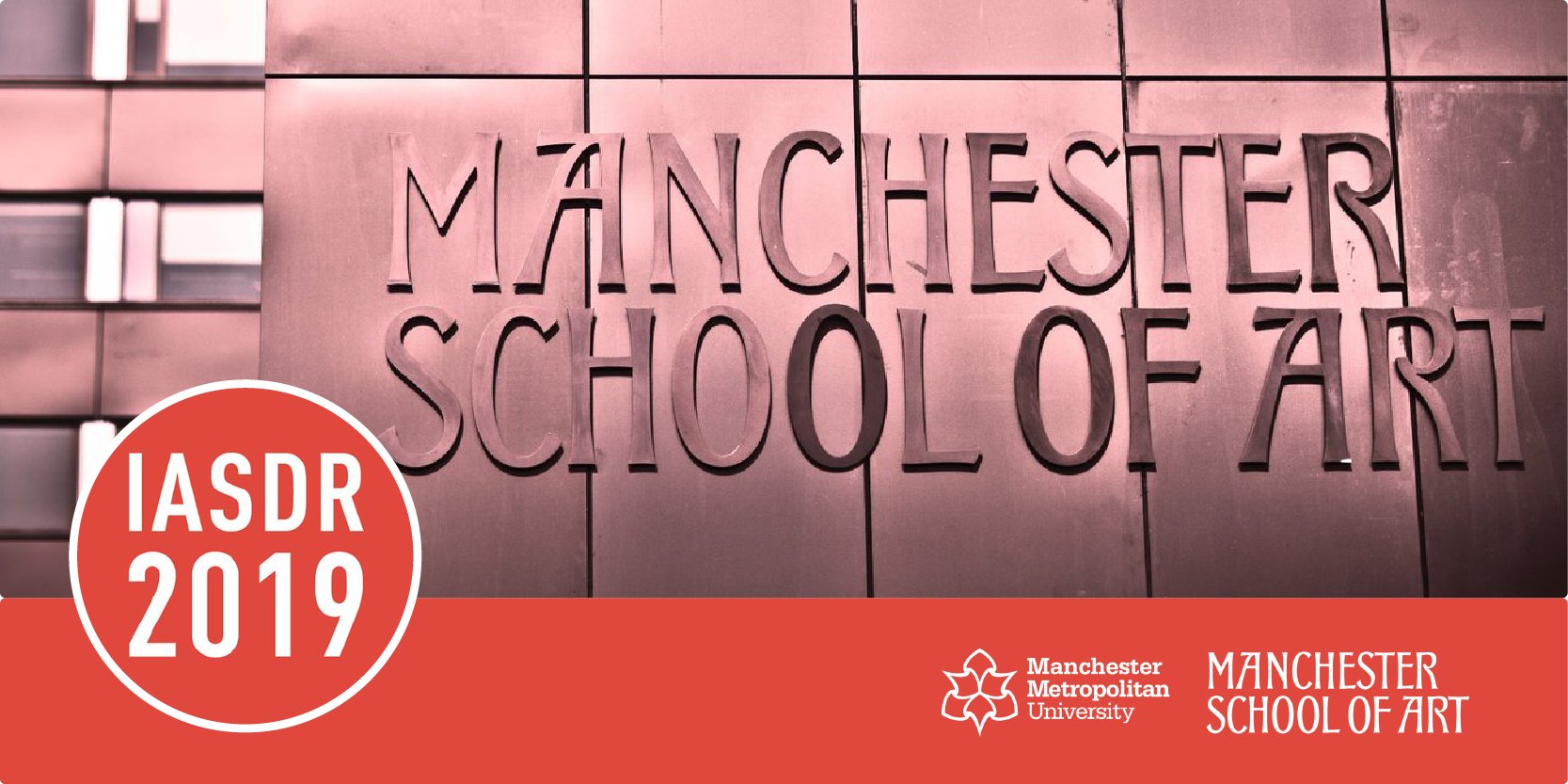 We are pleased to announce that the 2019 IASDR biennial Congress will be hosted by Manchester Metropolitan University, Manchester, UK from 2nd to 5th September 2019. The lead organiser is Professor Martyn Evans, Head of the Manchester School of Art Research Centre.
Previous IASDR Congresses have been held in various locations worldwide, including Japan, Korea, Hong Kong, Netherlands and Australia, and most recently in USA. These conferences attract a large global audience, and proceedings are published online.
Further details including a link to the dedicated conference website will be announced shortly.
IASDR 2021
Publish date: 25 June 2018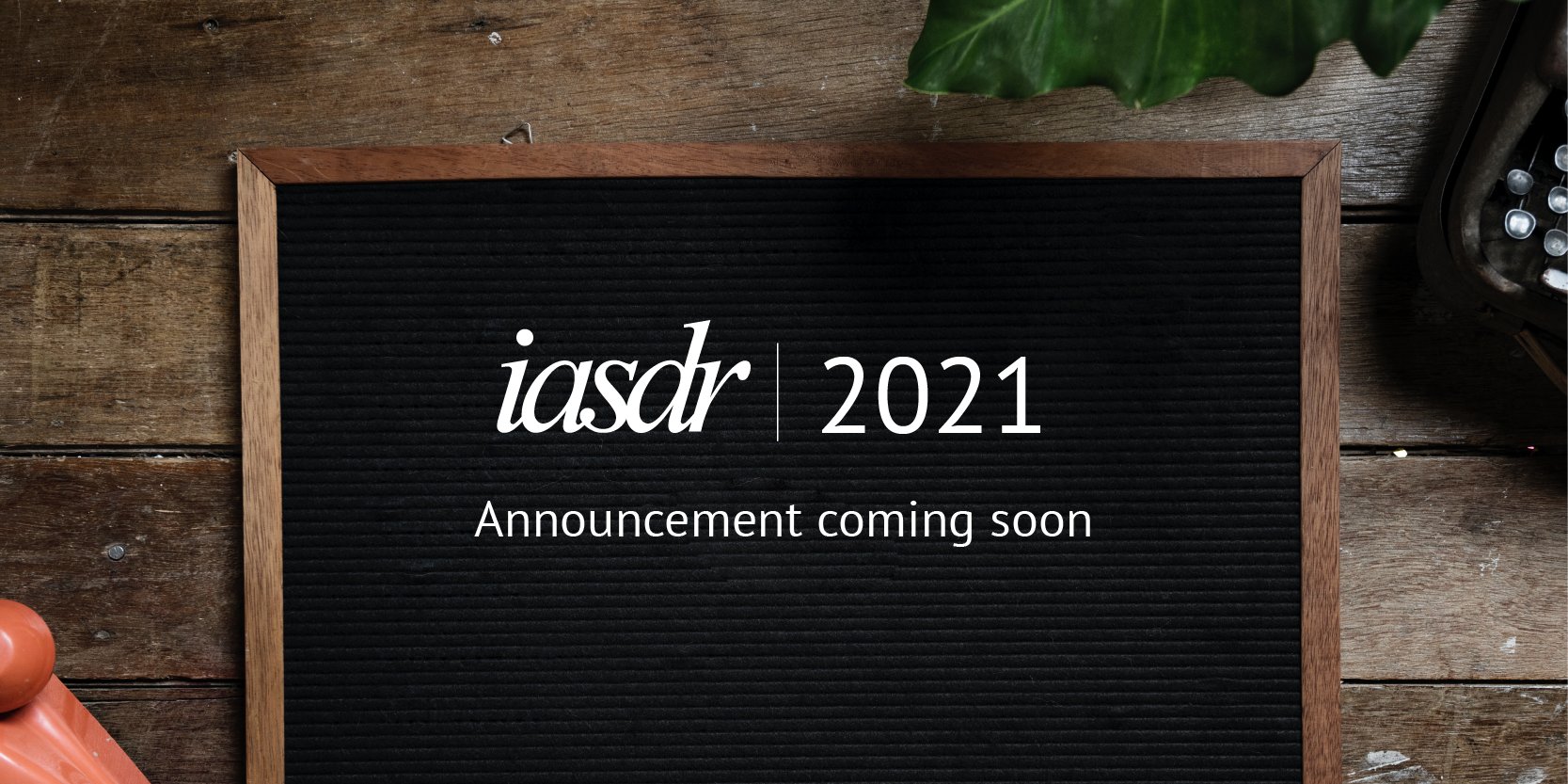 An announcement will shortly be made here about the bidding process for hosting the IASDR2021 Congress.  The biennial IASDR Congress is the most important shared event for member societies to disseminate the research of their members. Therefore the conference covers a wide a range of topics in line with member societies' interests. Congresses are held every two years, in the 'odd-numbered' years – i.e. 2015, 2017, etc., and usually in the second half of the year (autumn/fall in the northern hemisphere). Proceedings are made available online after the event to gold open access standard. A full prospectus will be made available to prospective bidders together with means of application.
New IASDR Board Members
Publish date: 25 June 2018
The organising board for IASDR comprises two representatives from each of the member societies who are elected to the board for a fixed duration of time. The names and affiliations of all board members may be found elsewhere on this site.
We would like to welcome two recently appointed board members:
Dr. Byung-Keun Oh, Korea Society for the Science of Design
Professor Martyn Evans, Design Research Society